Marketers are becoming more and more savvy each holiday season, and 2018 is no
Exception. How can you make a lasting impact on your prospective customers in an highly competitive and active marketing season? We've compiled a guide of marketing tactics you should consider.
Digital Marketing – Don't forget to deck your digital halls
You decorate your home and offices for the holidays, why not inject some holiday spirit into your digital platforms? Add a special holiday message on your website, social media cover graphics or email signature to spread holiday cheer.
Theme your social posts and incorporate local holiday events or festivities into your digital calendar. It doesn't have to be cheesy, check out the design we recently incorporated into our social calendar for October.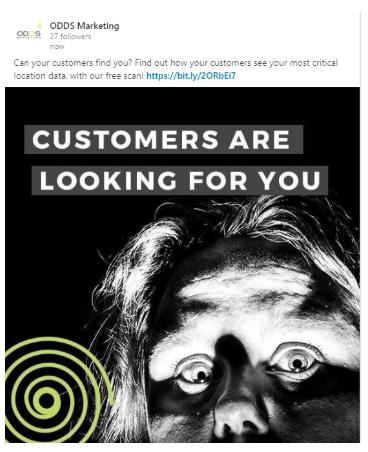 Internal Digital Marketing – Use holiday themed email blasts to inform employees about upcoming office closures and holiday mixers. The holiday season is also a great time to survey your employees on their level of happiness with the company, and ask for ideas on how to make next year even better.
Email Marketing – End the year with a bang! Let your customers know about end of the year networking events, office closures, and push Q4 promotions or specials in email blasts. An email blast is also a great place to insert a special holiday greeting via video from your president or CEO to customers, that thanks them for a great year. The holiday season is a great time to grow your relationship with existing customers.
Promotional Gift Ideas – The holidays are a great time to say " thank you" to your clients and
customers for their support during the year by sending a thoughtful and cost-conscious gift with
your brand included.give
Run a social or email marketing campaign and offer the chance to win a "prize" in exchange for engaging with the message or providing email addresses, or other information for lead generation purposes. This is an excellent opportunity to show off your company's spirit of giving, plus everyone who sees the product in use will see your logo on it!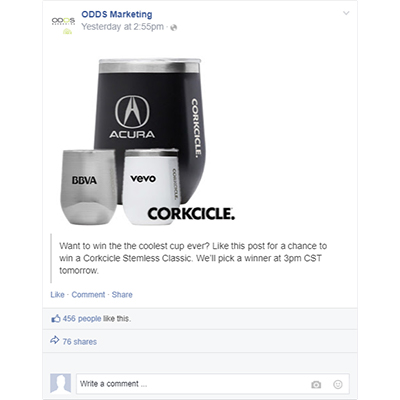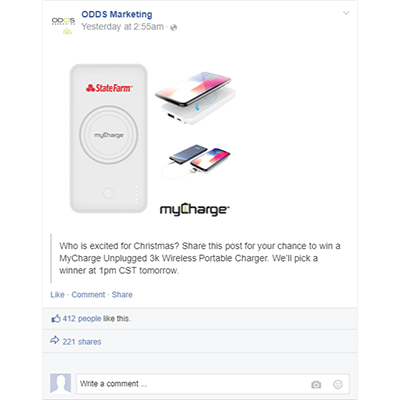 Offer to donate one free item to a charitable cause of your choice for every twenty new likes to your social page, or shares of a social post. This provides you the opportunity to gain a larger audience, promote a worthwhile cause, and if you choose to brand your giveaway items, it's an opportunity for greater brand awareness.

Gifting Ideas – A Spoiled Customer is a Happy Customer
The best thing you can give a client during the holiday season to thank them for a great year, is
yourself. Although, since more time is taken off work in November and December than any
other month, a branded high tech gift is the next best thing. Check out some of these trending "smart" products that can incorporate your logo and include stylish gift boxes.
Gifts that keep on giving!
3PLUS LITE ACTIVITY TRACKER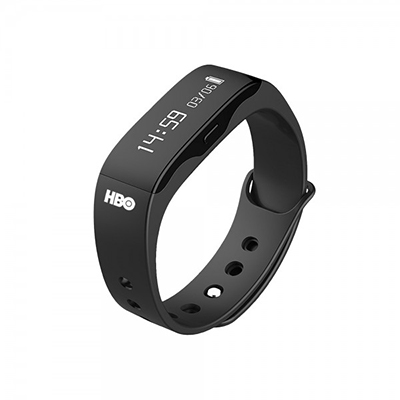 ASPIRON BLUETOOTH® HANDS-FREE SPEAKER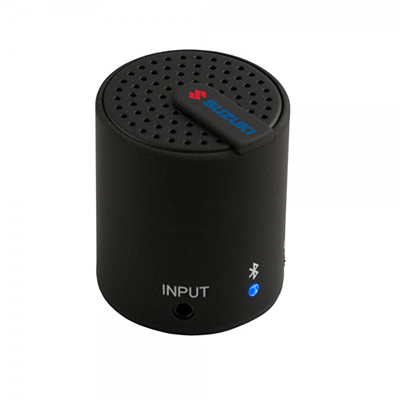 BOIKE WIRELESS TRAVEL MOUSE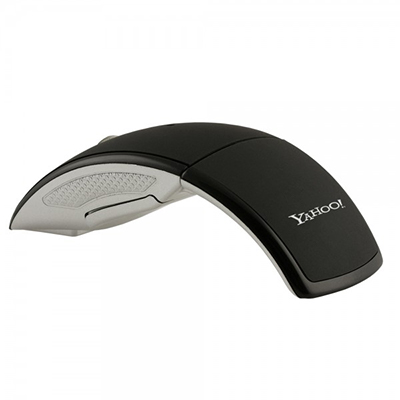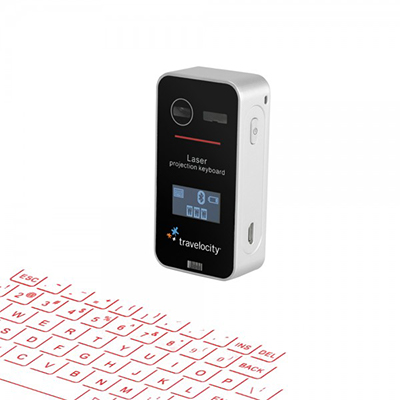 More Gifting Ideas – Don't forget to reward your employees for all their hard work this year!
ULLA SMART HYDRATION REMINDER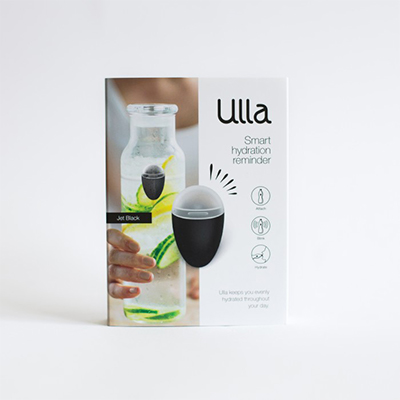 PROCHARGE QI COMPATIBLE WIRELESS CHARGING PAD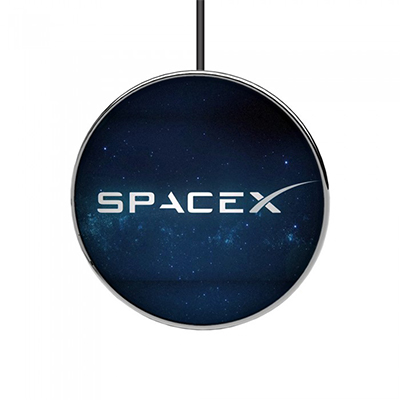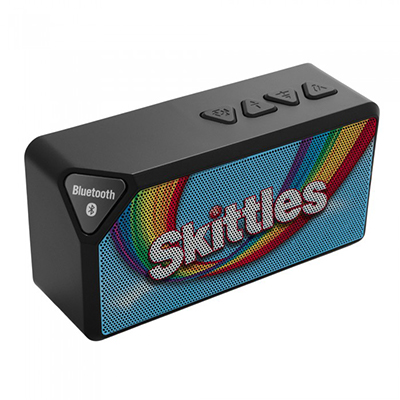 SNAPSHOT 7″ DIGITAL PHOTO FRAME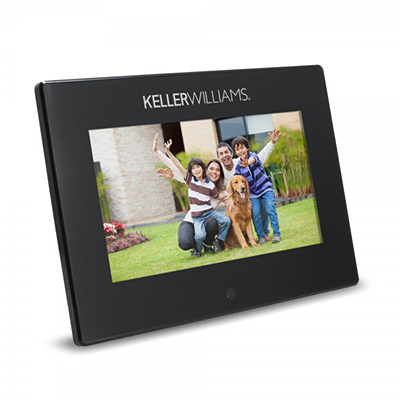 ODDS Marketing has a huge selection of promotional items that can be customized in a variety of ways. Show your customers and employees that you care, and create the opportunity for them to take your brand with them everywhere. Contact us for a promotional proposal that will take your marketing to the next level.